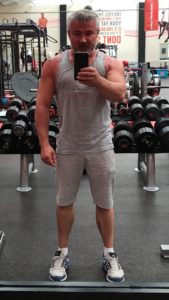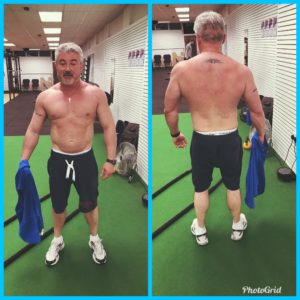 The Mind Expert is the brand to separate the professionals from the charlatans. It is based on the 25+ years of experience in psychology, coaching, NLP and cognitive behavioural therapy.
For those who want to live a happier healthier life without restrictions!
Tim Coates – Author, Psychologist, Coach, Mentor, Public Speaker, Doggy Dad as well as Dad, Husband, Brother and Son.
Tim is a tenacious and dedicated professional, a hybrid of both science and psychology. A former personal trainer and fitness coach provides Tim with the unique perspective that delivers results. He possesses numerous recognised industry qualifications, coupled with a successful record in achieving exceptional results and outstanding quality of service. Tim specialises in the mental strategies surrounding the health and fitness industry and their real life applications, he is committed to sustainable change in the pursuit of happiness.
"Happiness is an inside out job – people often change the way they look thinking that they will be happy when they get to their ideal shape. This isn't often the case and they experience a huge anticlimax, become deflated and revert back to old unhealthy habits"
You can have the best Personal Trainer and Nutritional program in the world but unless your mind is prepared to embark on the journey – most times it doesn't last.
Connect with us on FB, Instagram, LinkedIn and twitter.