"Born leader and integral part of the Wembley back room play-off final team.Instrumental in smooth communication between the boardroom and the dressingroom when the heat was really on. Massive value to the Manager and Chairman alike." Gavin Foxall – Chairman Newport County FC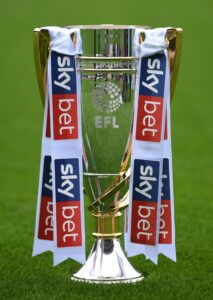 From academics to alumni!
Most recently, Tim has been developing the next generation of `Sporting Directors and C-Suite executives with VSI executive education.
"Tim's ability to maintain his composure, adapt to any situation, and think on his feet has been consistently demonstrated in a high performing environment. Tim has been involved in shaping and developing of the next generation of senior leaders in the sports industry with his involvement with the MSc Sports Directorship and the CEO of a Sporting Organisation programmes. I have every confidence that he will make an effective addition to any executive team" Tony Faulkner, Managing Director, VSI Executive Education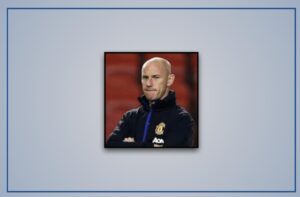 "I would recommend Tim to any forward thinking organisation to help raise standards and performance. He has an infectious personality and instantly grabs his audience and those people around him. What struck me with Tim more than anything is how he simplifies the process of learning, understanding and performance development. Tim is somebody who has unique yet relevant ideas and more importantly the confidence to deliver on these and turn them into results."  Lee Dykes, Director of Recruitment, Brentford FC & FC Midtjylland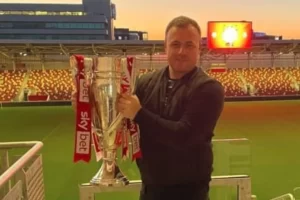 Connect with us on FB, Instagram, LinkedIn and twitter.