href="https://uk.changeincorporated.com/possibilities/cbt-could-free-you-from-the-cigarettes">Published article on CBT and addictions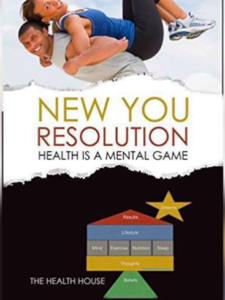 Transform your life in just 10 minutes per day and 6 easy steps, it also includes a FREE 30 day program. This book is the missing piece of the jigsaw when it comes to health and fitness. Did you know that the part of your brain that decides that you're going to get healthy is the same part of your brain that kicks you in to action? Before you spend any money on personal trainers, new diets, exercise programs and nutritional supplements, read this book first! If you have tried everything and yet, you have still not gotten the results that you deserve for all your hard work? It is most likely that your head wasn't in the game. This book will give you all the necessary tools that you will ever need to transform your life. Before you embark on any health program – read this book first. It will help you prepare your mind and set you up for success.
Available from £2.99 and you can choose to share it with friends completely FREE of charge.